Premier Arizona Real Estate Agent
When you're ready to consider buying, selling, renting, or refinancing a home, I will help you get it done and save you money.
We here to help you 24/7 with experts
If you have any questions about the real estate market Arizona state, I'd love to chat. Reach out below, and I'll get back to you shortly. I look forward to hearing from you.
Phoenix area Realtor you can trust.
My family has been in Arizona since before it became a state in 1912. We have seen the Valley transform from a remote desert to the sprawling oasis present today. Whether you are buying or selling my team would be honored to help you.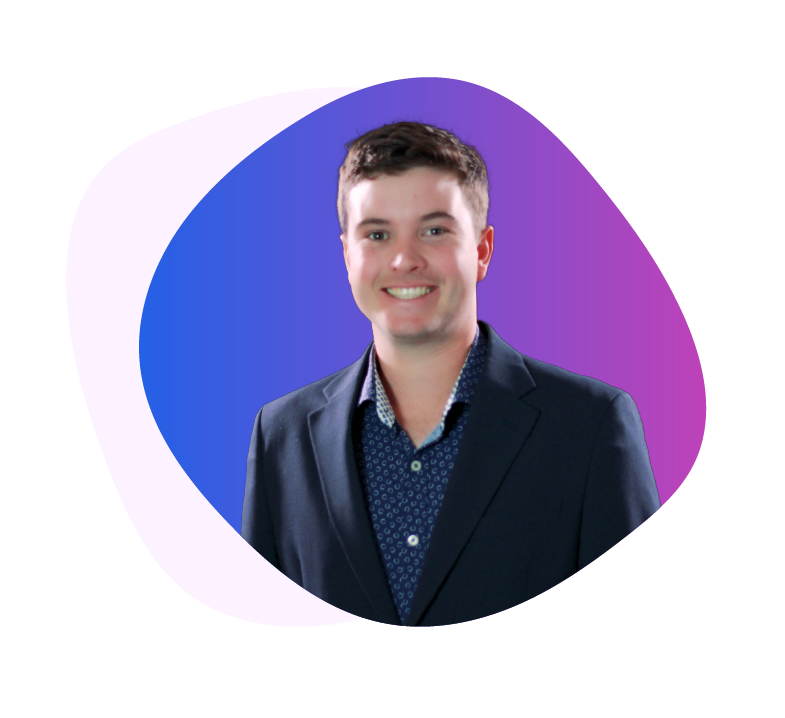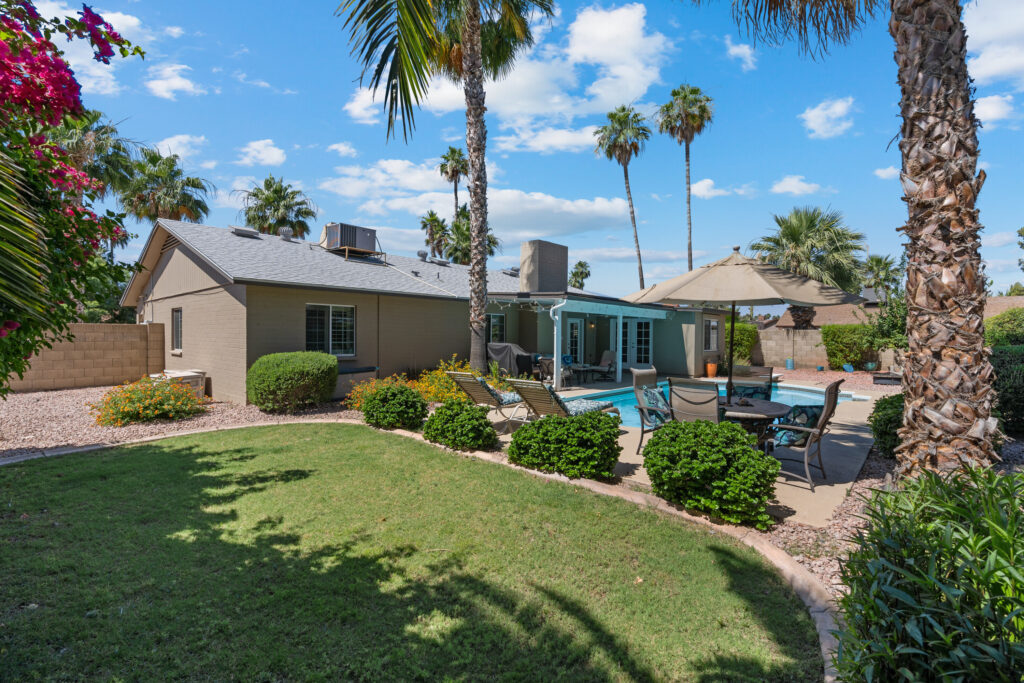 Are you looking to sell land or property in Arizona? Our 72 Sold Program has earned sellers on average 12% more than any other real estate selling method. Contact me to book a free valuation.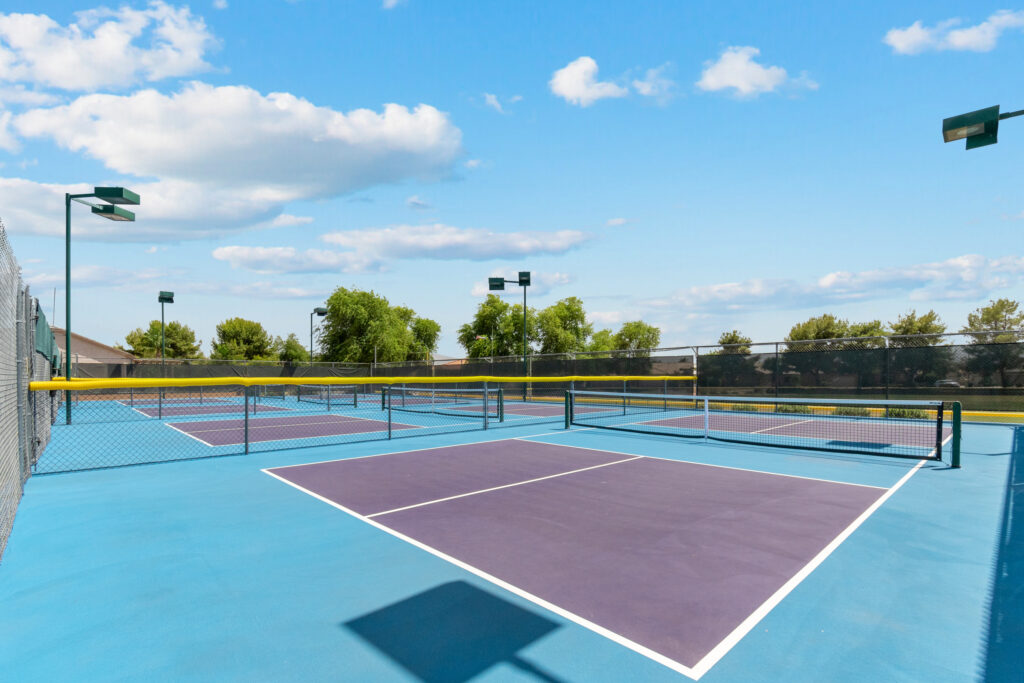 Get a no risk, no obligation CASH offer today. No repairs, no contingencies, 10 day close and no seller closing costs.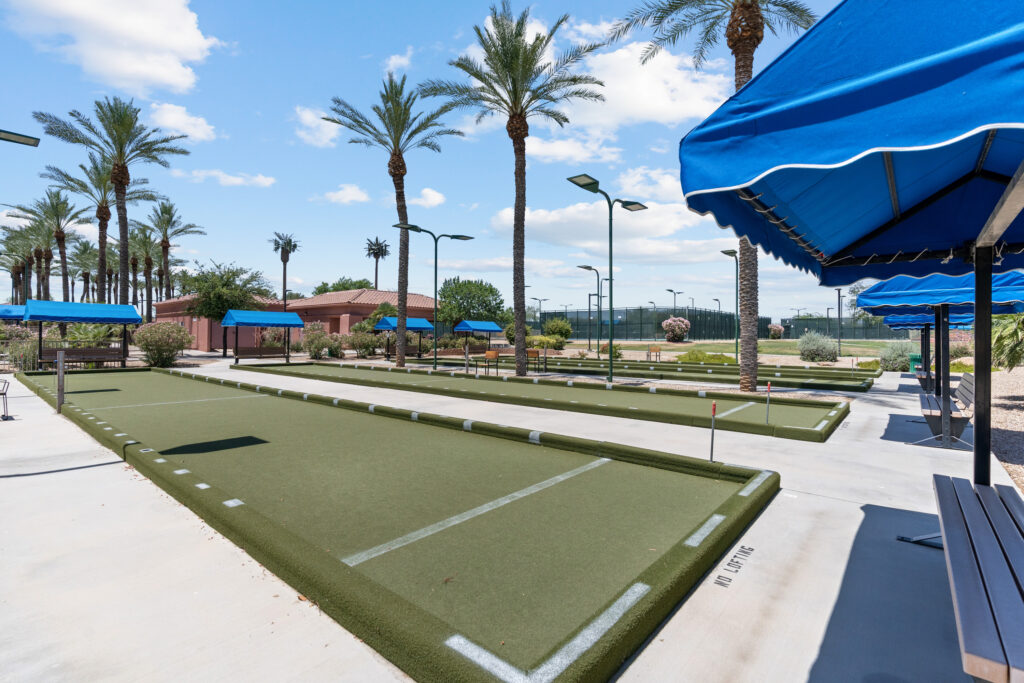 Subscribe to get deals in your inbox before they go active in MLS.
I assist my customers in identifying their fundamental goals for buying or selling property, and I attentively handle the process from beginning to end.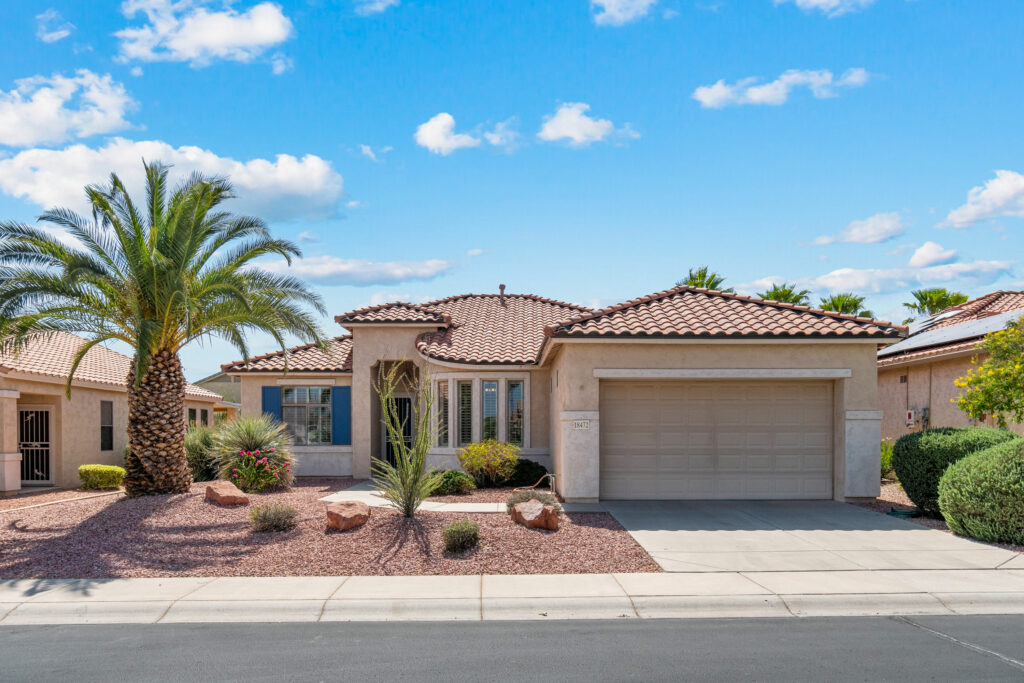 Just sold, Surprise DR Horton home in Arizona Traditions.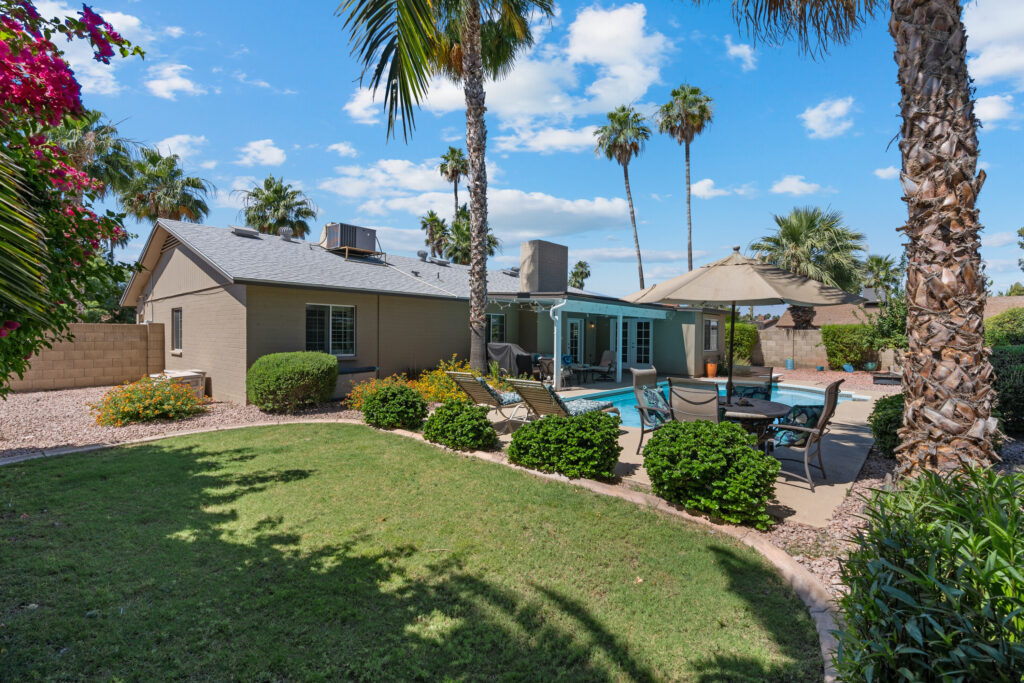 TURNKEY short term rental property on the edge of Scottsdale and Paradise Valley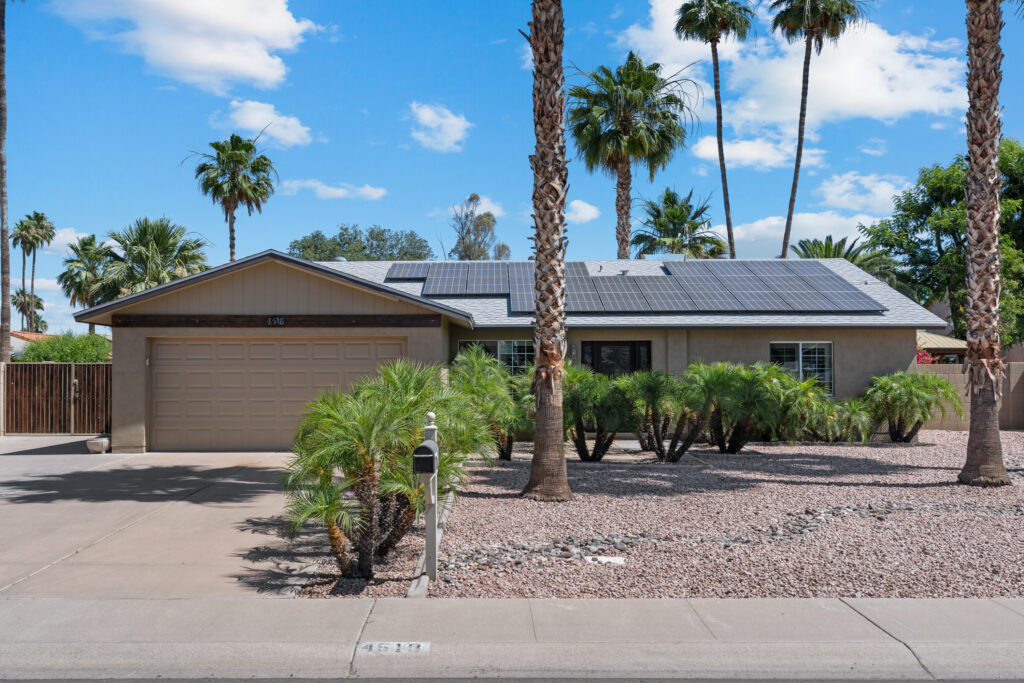 55+ active adult listing in Surprise AZ.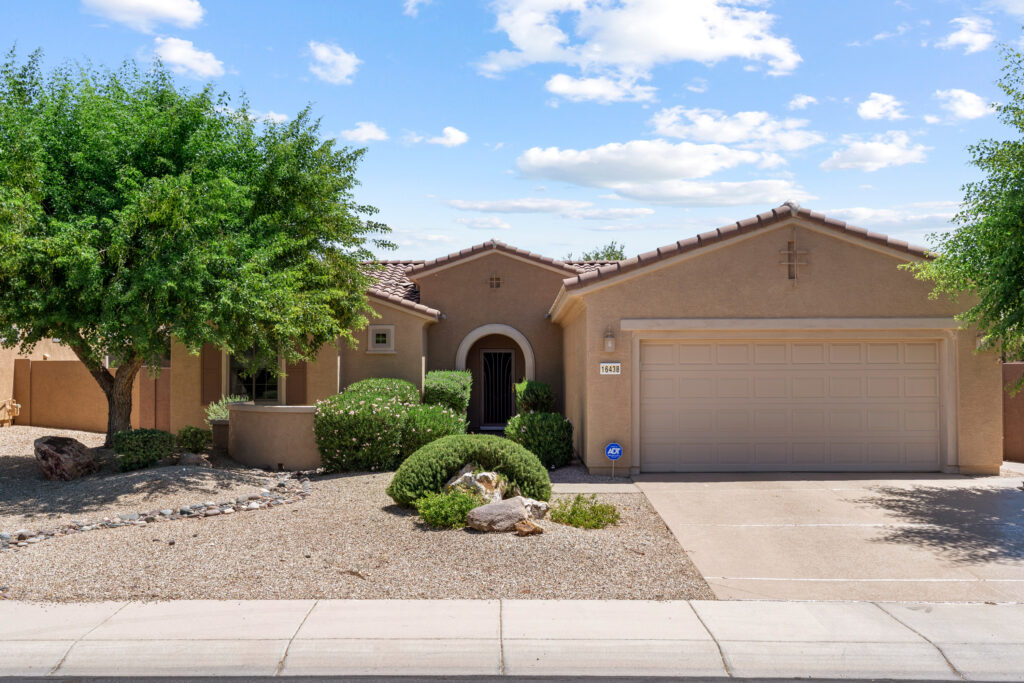 Amazing chance to live close to everything in North Phoenix.
We are recognized for consistently exceeding client expectations and delivering exceptional results.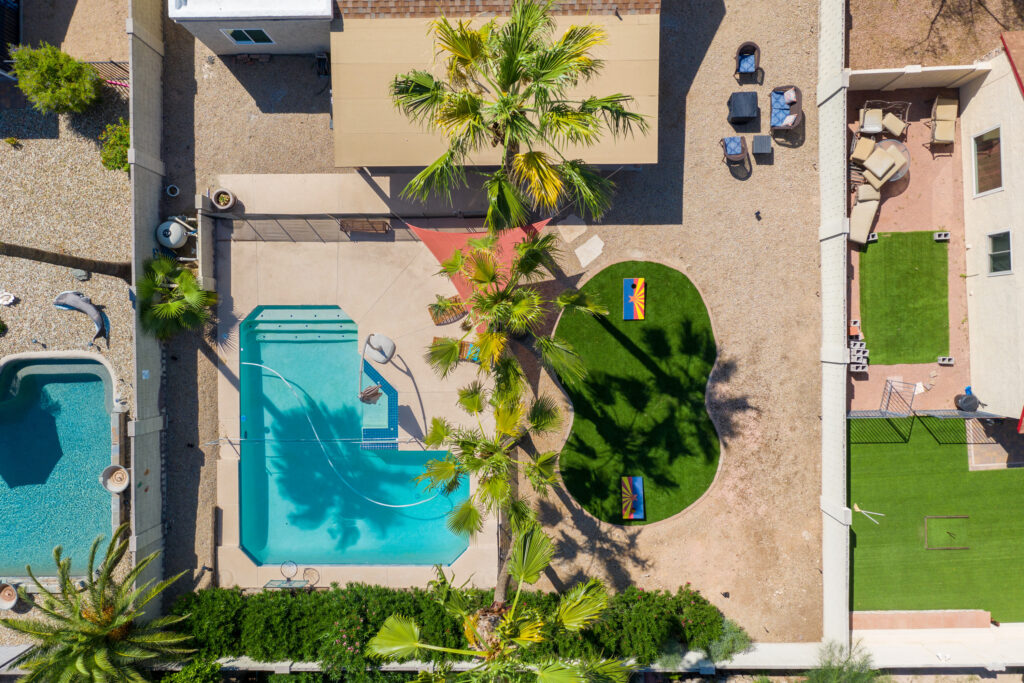 Nervous about your real estate adventure? Whether you're preparing to buy or sell, preparing to sell, or simply looking for answers, our world-class skills will ensure you have the best possible experience. we are happy to do that.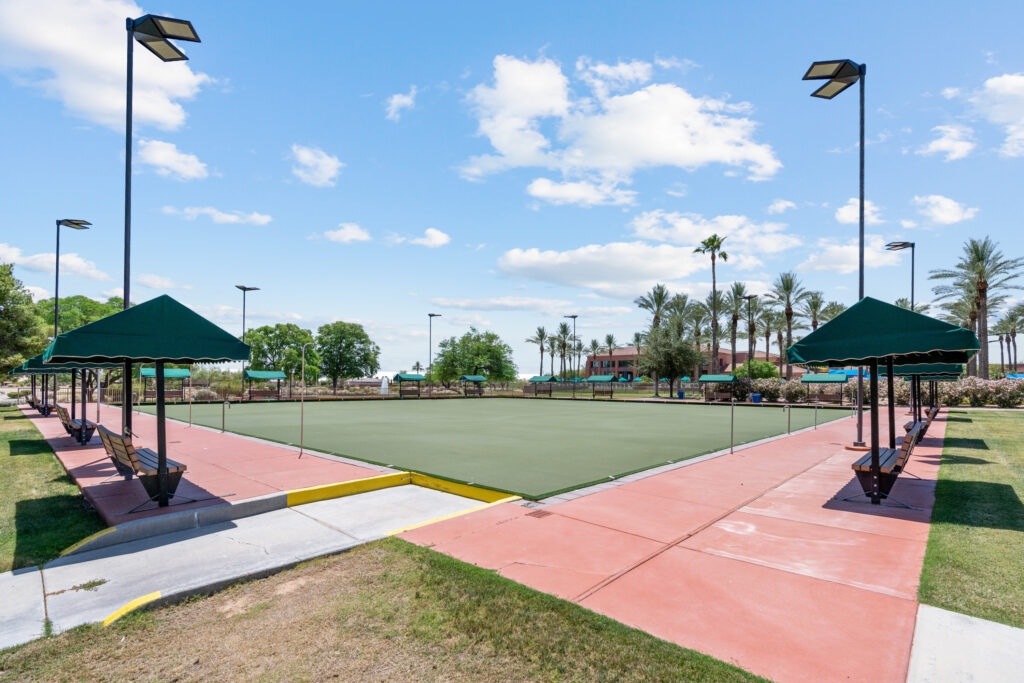 Large or small, condo or mansion, you can find and buy at the right price. TIC? Fixer Upper? Luxurious? We can help you with all this. We always have the latest property listings.
Subscribe to my newsletter
Get the most recent information on real estate.